Sprzedaż lalek po renowacji
Poza zabawkami klientów staram się znaleźć czas na naprawy lalek i maskotek przeznaczonych na sprzedaż.
Lalki, które prezentuję na blogu to lalki, które swoje przeszły. Były zniszczone w większym lub mniejszym stopniu. Zadbałam o to, by stały się czymś nowym i wyjątkowym.
Naprawione lalki występują w pojedynczych egzemplarzach. Jeśli dodać do tego ubranka robione na drutach przez moją mamę, śmiało można powiedzieć, że to unikaty.
Naprawiam lalki po to, by trafiły do nowego domu i zapewniły dziecku mnóstwo zabawy i powodów do radości. Zdarza się, że zmieniam ich pierwotną formę, po to by stały się ciekawsze.
Odnowione lalki, wyglądają jak nowe i tak można je traktować. Pakuję je ładnie, po to by mogły stać się fajnym prezentem.
Maskotki po renowacji też szukają nowego domu
Ludzie pozbywają się ich a przecież są wśród nich bardzo fajne egzemplarze. Często poszukiwane przez kolekcjonerów. Wszystkie maskotki przeznaczone do sprzedaży są wyprane. Mają świeże wypełnienie. Nie posiadają żadnych uszkodzeń.
Zabawki, które znalazły nowy dom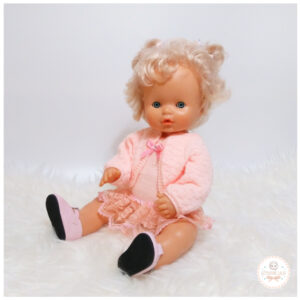 Zabawki używane w super cenach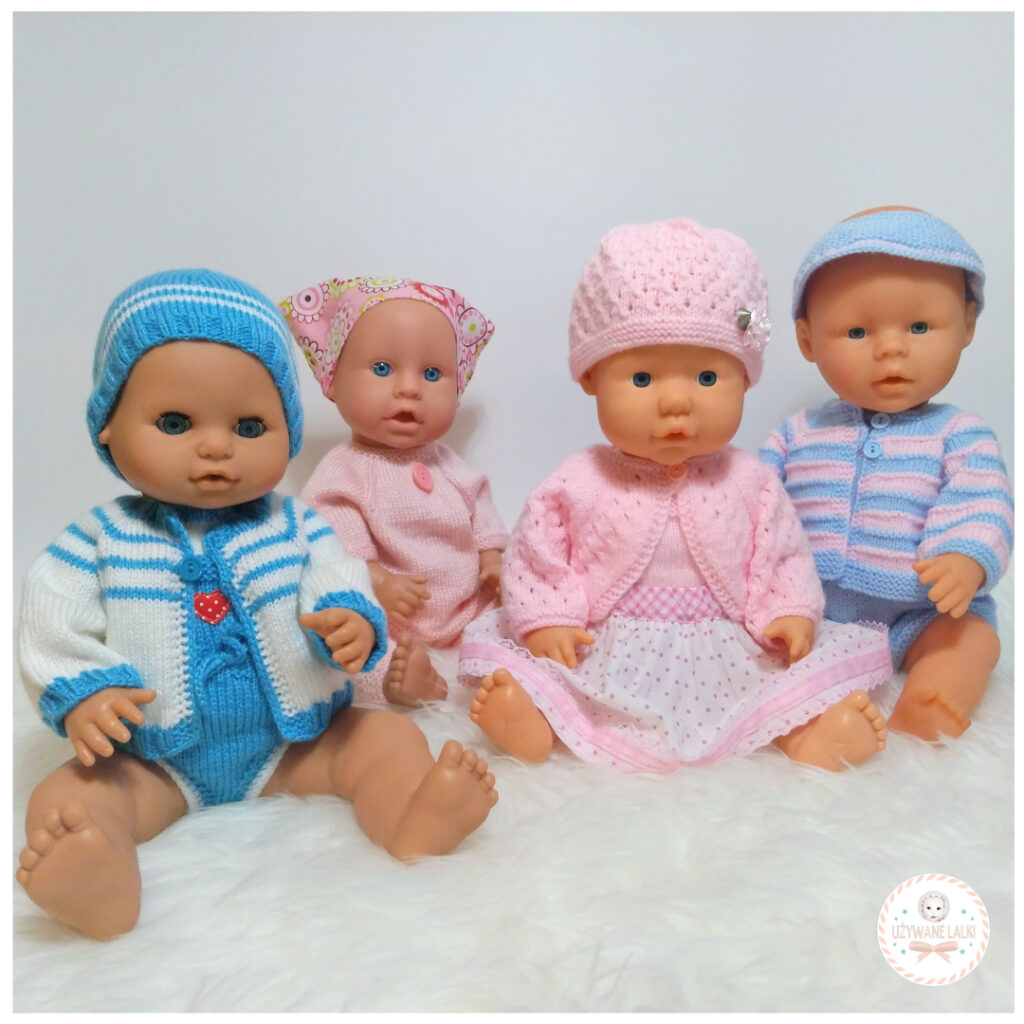 Sprzedaję zabawki używane po renowacji, które wyglądają jak nowe. Ich cena Cię zaskoczy.